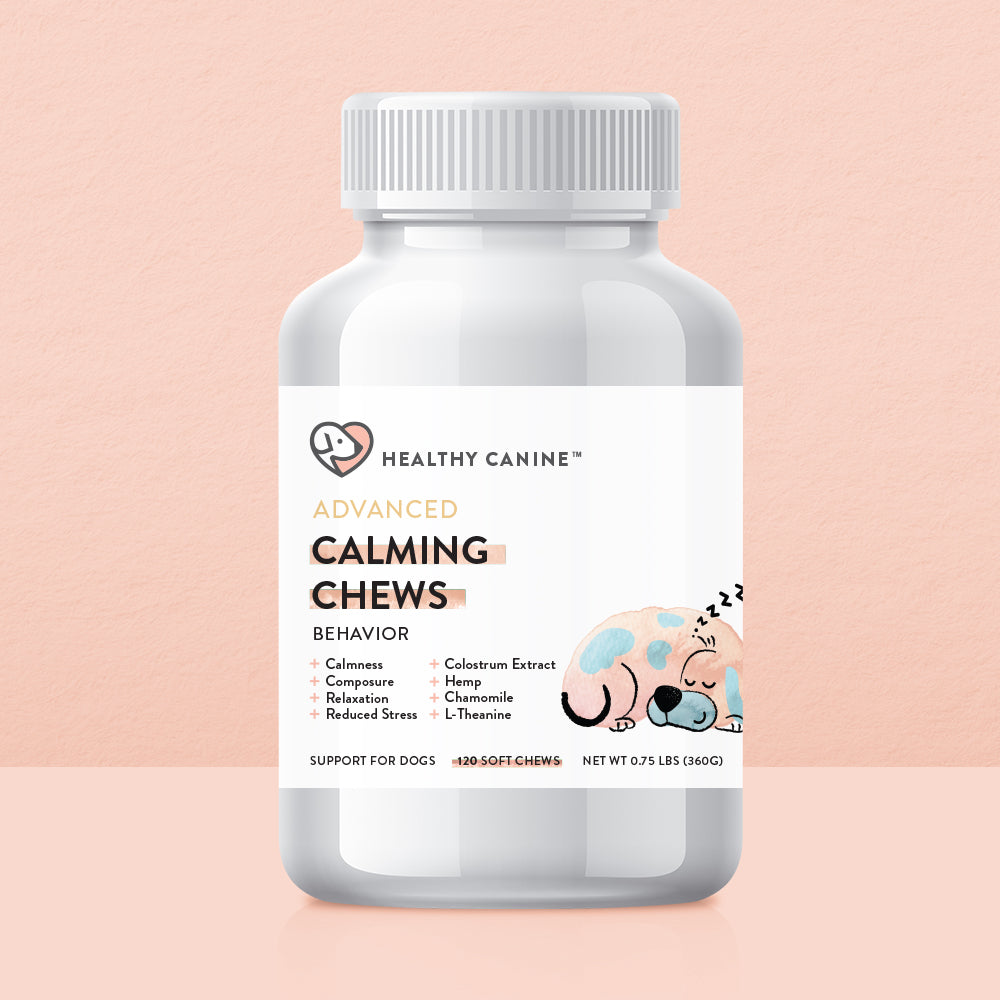 -76%
Behavior
Calmness
Chamomile
Colostrum Extract
Composure
Hemp
L-Theanine
Reduced Stress
Relaxation
Key Benefits
Calming chews are premium chewables that may support dogs with normal stress, nervousness, and hyperactivity to help them feel at ease.
Colostrum Calming Complex: Supports balanced behavior for dogs.
L-Theanine & Melatonin: Helps promote a sense of relaxation and calmness.
Passion Flower: Promotes focus, clarity, and relaxation from external stressors.
Valerian Root: Helps coping with external stressors to maintain a normal disposition.
Tryptophan: An amino acid that may help reduce hyperactivity and restlessness to promote relaxation.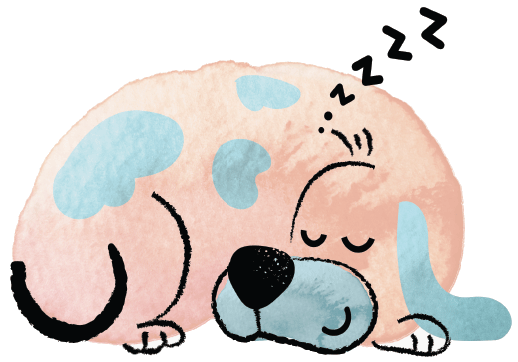 Daily Feeding Instructions
Ingredients
Per Softchew (3g):
Thiamine Mononitrate
30 mg
Other Ingredients:
Natural Chicken Flavoring, Garbanzo Flour, Sweet Potato Powder, Brewer's Yeast, Flaxseed Oil, Evening Primrose Oil, Chicken Liver Powder, Powdered Cellulose, Sunflower Lecithin, Coconut Glycerin, Rosemary Extract, Mixed Tocopherols, Sorbic Acid (Natural Preservative)
Caution
Do not exceed the recommended dose. In the case of accidental overdose, contact a veterinary professional immediately. Discontinue use of product if symptoms are worsening.
Keep out of reach of children. Store in a cool, dry place.
Translation missing: en.general.search.loading