-94%
Mobility Chews
Chondroitin
Flexibility
Glucosamine
Joint Health
MSM
Resiliency
Key Benefits
Pro-Kidney Softchews help maintain proper kidney function by supporting renal circulation, normal fluid retention, stress management, homocysteine balance, and kidney and liver function.
The inclusion of Astragalus Root and compound natural plant extracts supports kidney circulation and immune function, while the Chinese Herb Rehmannia and Milk Thistle Silymarin supports kidney and liver function.
Other ingredients like Vitamins B1 and B2 support metabolic activity, including the metabolism of proteins, fats, and carbohydrates, supporting proper energy production.
These soft chews have Amylase, Protease, Lipase, Cellulase, Lactase, Bromelain, and Probiotics to mantain gut health.
B Vitamins are water soluble and not properly recycled during times of kidney stress or dysfunction; therefore, supplementation may be required.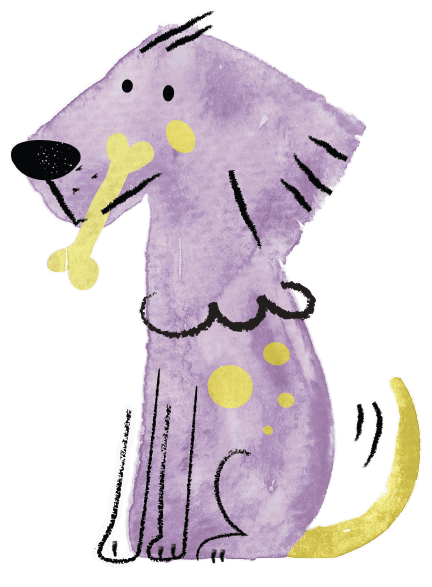 Daily Feeding Instructions
Ingredients
Per Softchew (3g):
MSM (Methylsulfonylmethane)
360 mg
Chondroitin Sulfate
120 mg
Green-Lipped Mussel
90 mg
BioPerine® (Piper Nigrum Fruit)
3 mg
Other Ingredients:
Natural Chicken Flavoring, Tapioca Flour, Garbanzo Flour, Brewer's Yeast, Hemp Seed Oil, Flaxseed Oil, Evening Primrose Oil, Chicken Liver Powder, Powdered Cellulose, Sunflower Lecithin, Coconut Glycerin, Rosemary Extract, Mixed Tocopherols, Sorbic Acid (Natural Preservative)
Caution
Do not exceed the recommended dose. In the case of accidental overdose, contact a veterinary professional immediately. Discontinue use of product if symptoms are worsening.
Keep out of reach of children. Store in a cool, dry place.
Translation missing: en.general.search.loading