-50%
Allergy & Immune Support
Colostrum
Gut Health
Immune Support
Probiotic Blend
Salmon Oil
Seasonal Allergies
Key Benefits
Supports canine health, well-being, and digestive function; plus it's formulated for sensitive skin, and may help maintain normal histamine levels for your doggy.
A whole food yeast fermentate that helps support the immune system for your pup.
Includes Colostrum, Astragalus, Mushroom Blend and Quercetin which may support normal histamine levels and immune response, while Alaska-sourced Omega-3 Salmon Oil (EPA & DHA fatty acids) supports skin health.
Contains probiotics (with Lactobacillus Acidophilus) for normal gut flora and immune system activity support, plus occasional bloat, and constipated tummies for dogs.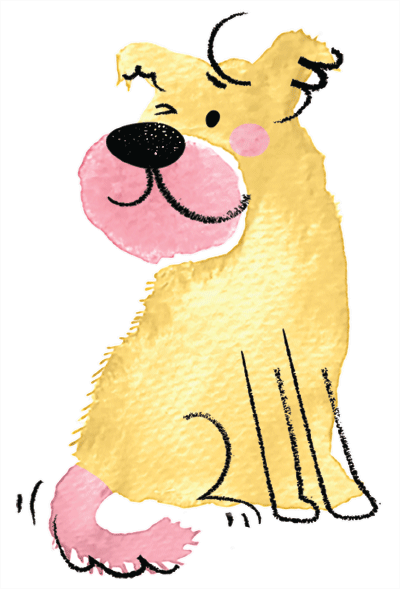 Daily Feeding Instructions
Ingredients
Per Softchew (3g):
Apple Cider Vinegar
60 mg
Saccharomyces Cerevisiae
60 mg
Curcumin Rhizome Extract
45 mg
Probiotics B`lend
600 million CFUs
Other Ingredients:
Natural Chicken Flavoring, Pumpkin, Sweet Potato Powder, Garbanzo Flour, Brewer's Yeast, Flaxseed Oil, Evening Primrose Oil, Chicken Liver Powder, Powdered Cellulose, Coconut Glycerin, Rosemary Extract, Mixed Tocopherols, Sorbic Acid (Natural Preservative)
Caution
Do not exceed the recommended dose. In the case of accidental overdose, contact a veterinary professional immediately. Discontinue use of product if symptoms are worsening.
Keep out of reach of children. Store in a cool, dry place.
Translation missing: en.general.search.loading